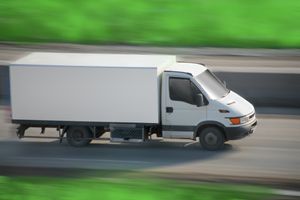 Free Home Delivery
Getting your medication on time is not always easy, that's why we offer free home delivery to residents of St Mary's and the surrounding communities.
Call us today to see if you're eligible for free delivery. Medications
Prescription Compounding
Free Home Delivery
Flu Shots and Immunizations
Travel Vaccinations
Adherence Packaging
Medication Adherence
Medication Synchronization
Medication Therapy Management Services
Long Term Care Services
Private Consultation Room Over the Counter
Vitamins
Health Supplements
Pain Medication
Cold and Allergy Medication
Oral Health products
Feminine Hygiene products
First Aid items Gifts & Misc.
Greeting Cards
Photo Frames
Purses
Coffee Mugs
Photo Developing
Cosmetics
Infant Care
Hair Care
Shower and Bath Items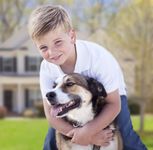 veterinary meds
We take special care of our furry friends. Whether you need special dosages for your pets or a consultation on their med regimen, our pharmacists are happy to help.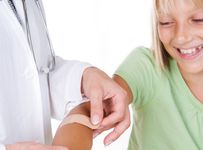 Wound Care
Check out our Wound Care section for immediate first aid needs and surgery care products. If you haven't already, visit us and talk to a staff member today.